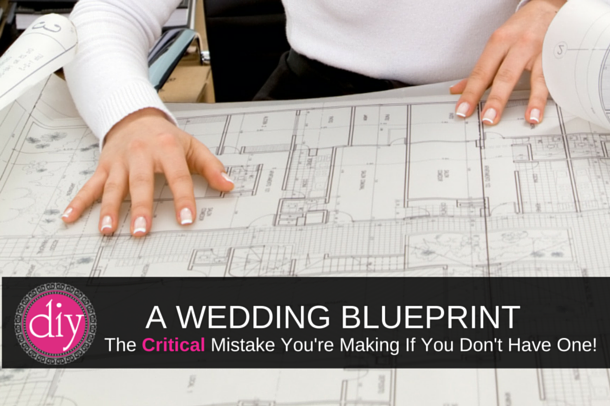 YOU WOULDN'T BUILD A HOUSE WITHOUT A BLUEPRINT, SO WHY PLAN YOUR WEDDING WITHOUT ONE? After all, planning a Wedding is an awful lot like building a house.  Let me explain! When you build a house there are steps you need to take no matter where you decide to build. ...
read more
We will never share your email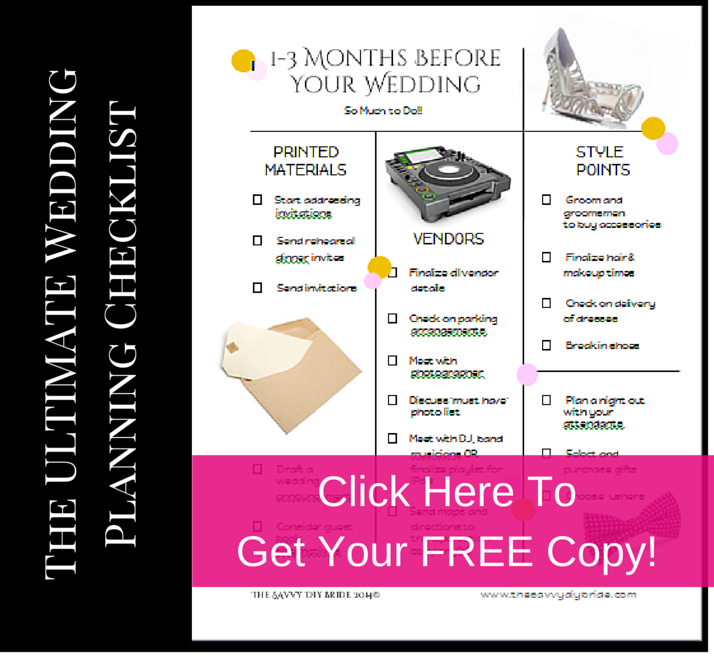 RESOURCES
POPULAR ARTICLES
1/  Wedding Day Blueprint –Why You're Making a Massive Mistake if You Don't Have One
2/  Small Touches, Big Impact – Easy Ideas To Rev Up Your Décor
3/  Luxe for Less – Where to Splurge, Where to Save
4/  Creating a Timeline That Works
5/  10 Seating Charts You Really Can Do Yourself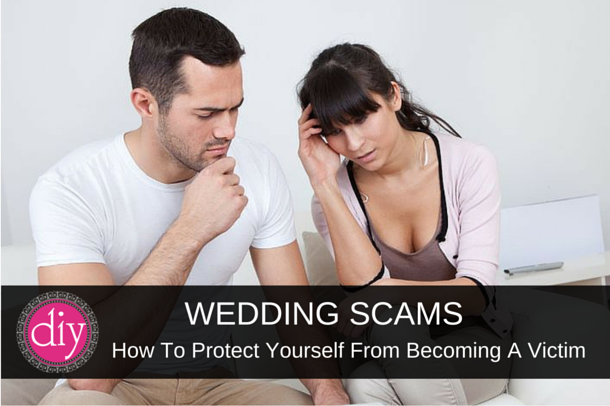 You're weeks away from your wedding and you couldn't be more excited! The details are in place, everything is running smoothly and your wedding planner has everything under control. Or do they? What happens if you are one of the dozens of couples who have been...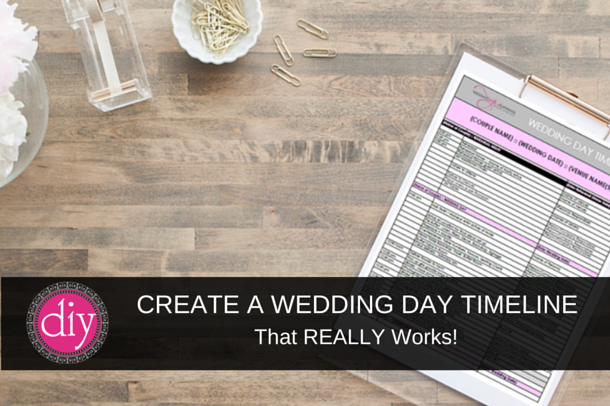 CREATING A WEDDING DAY TIMELINE THAT ACTUALLY WORKS! A wedding day timeline is one of the most critical elements to "get right" when it comes to your wedding day. On the surface it might seem that a timeline is meant to keep you on track throughout the day – and...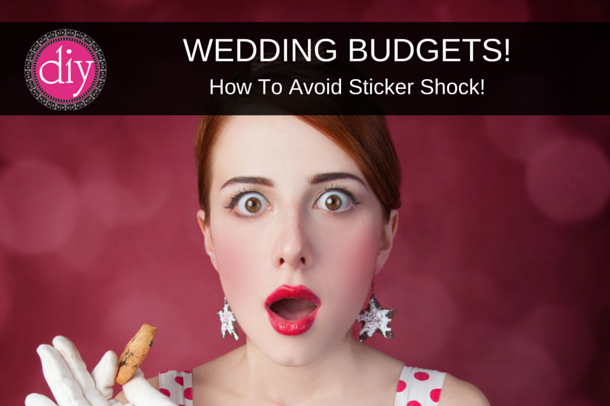 WHAT DO WEDDINGS REALLY COST … AND HOW CAN YOU AVOID THE ALL TOO COMMON STICKER SHOCK? The cost of planning a wedding is higher than ever before!  The Knot, one of the most trusted research bodies in the wedding industry, surveyed close to 16,000 American couples and...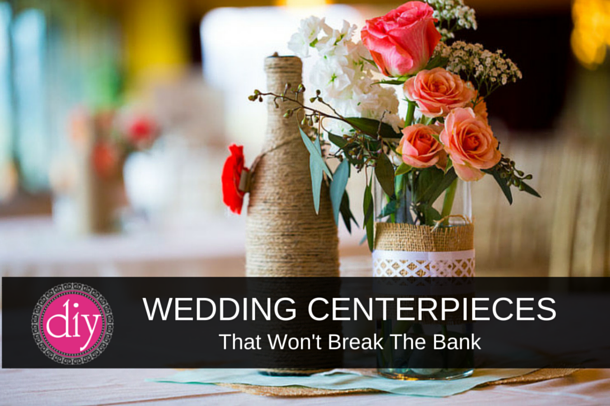 The topic of wedding centerpieces is a hot one with a huge number of online searches every month for cost effective ideas. I thought I'd join the conversation and provide you with some options for less than $30 - a fraction of the price of an average centerpiece. The...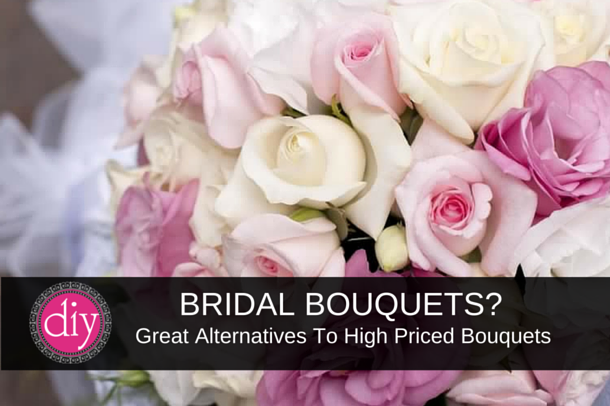 Bridal bouquets are one of the few elements that are a part of almost every wedding regardless of the size of the budget.  Considering that most bridal bouquets start at $150 and many cost around $250 - this is one area where you might want to look for alternatives...
Just click the Venue Selection Worksheet link to download your...
I'VE BEEN FEATURED AND QUOTED ON:

"Lori, I just wanted to thank you for the wealth of information you have
offered to ensure that my big day runs smoothly. Your tips and
guidelines provided the most cost effective ways on how to make that
happen, and I cannot thank you enough. You have been an absolute
blessing to me. I can honestly say that I much more prepared
because of your expertise."
ALECIA JOHNSON