ABOUT YOU
Have you ever asked yourself any of these questions? "I'm engaged, now what do I do?"  "How can I afford the wedding I really want?"  "Does the budget include the wedding dress and rings?"  "How can I get more for  my money?" "Will we be able to afford our honeymoon?" "How do I plan a wedding without it LOOKING cheap?!"
Trust me, you are NOT alone. I have been planning events and weddings professionally for over 20 years and have trained some of the top planners in the business.
After literally planning hundreds of events with budgets of all sizes – from intimate dinner parties to multi-day weddings – I can help you get a wedding you'll love, on a budget you can afford.
It doesn't matter whether you are just starting out or nearing the end of your own journey – I've got resources and tips that are going to help you get through the hundreds of detail you'll need to tackle.
DIY Wedding Planning and its sister site Wedding Planning Made Simple are my own personal passion projects. I am determined to get affordable information and professional help in the hands of every couple who wants it. 
So, the only question that remains is: How can I help YOU today?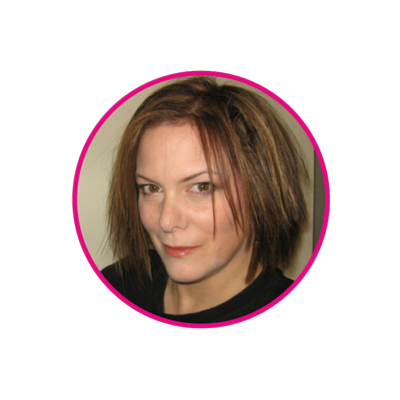 ABOUT ME
DIY Wedding Planning was founded by me, Lori Bodkin.
After running a successful brick and mortar event planning, design and rental company for 13 years, I decided to make a change and  focus on what I loves most: teaching couples to create the wedding of their dreams, regardless of the budget they have to spend.
You'll find that my approach to online wedding information is different. I have developed a vision over the past four years after interacting with over 50,000 brides and couples on a variety of platforms.
More specifically, I use the perfect blend of insider tips, design know how and personal experience to help couples with creative and cost effective solutions so they can have their dream wedding .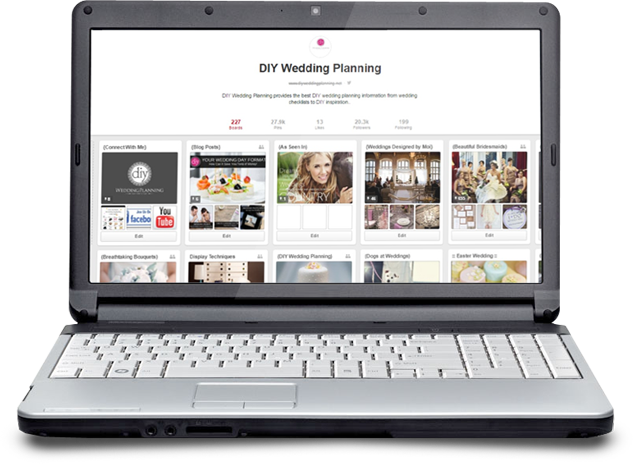 I have just finished your 30 day email course and wanted to thank you.
I found your emails useful and honest. I follow you on Facebook and
Pinterest and love your ideas, you've given me plenty of inspiration
and lots to think about!
~Teri Oliver