LET'S MAKE MAGIC TOGETHER!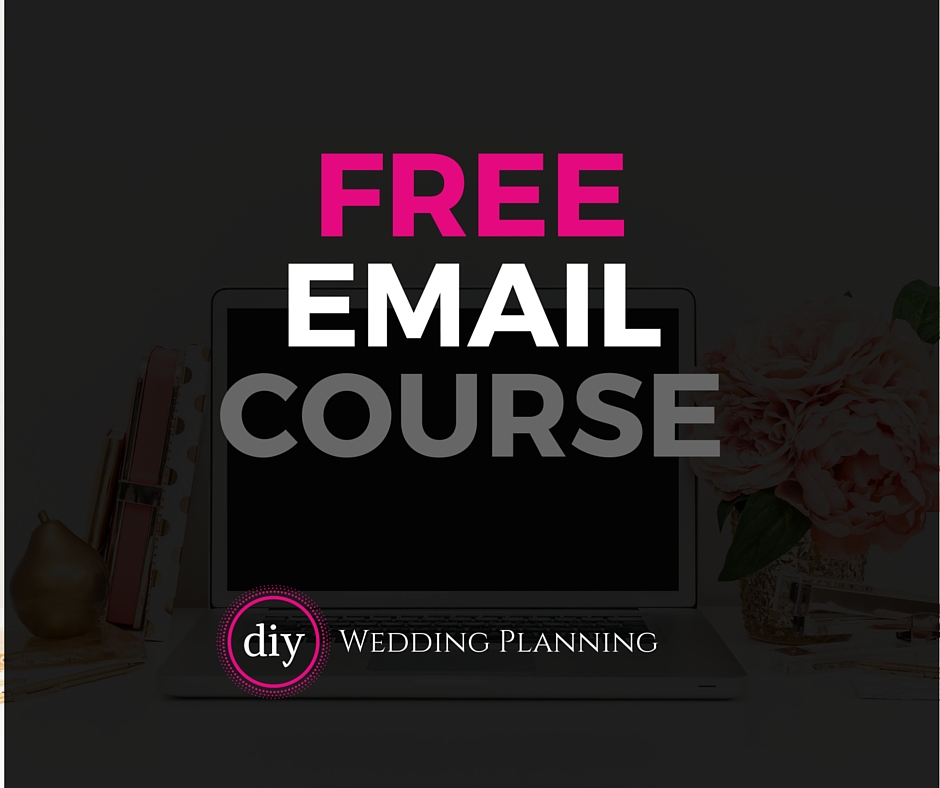 Over 5,000 people have taken this FREE course to rave reviews! Find out why.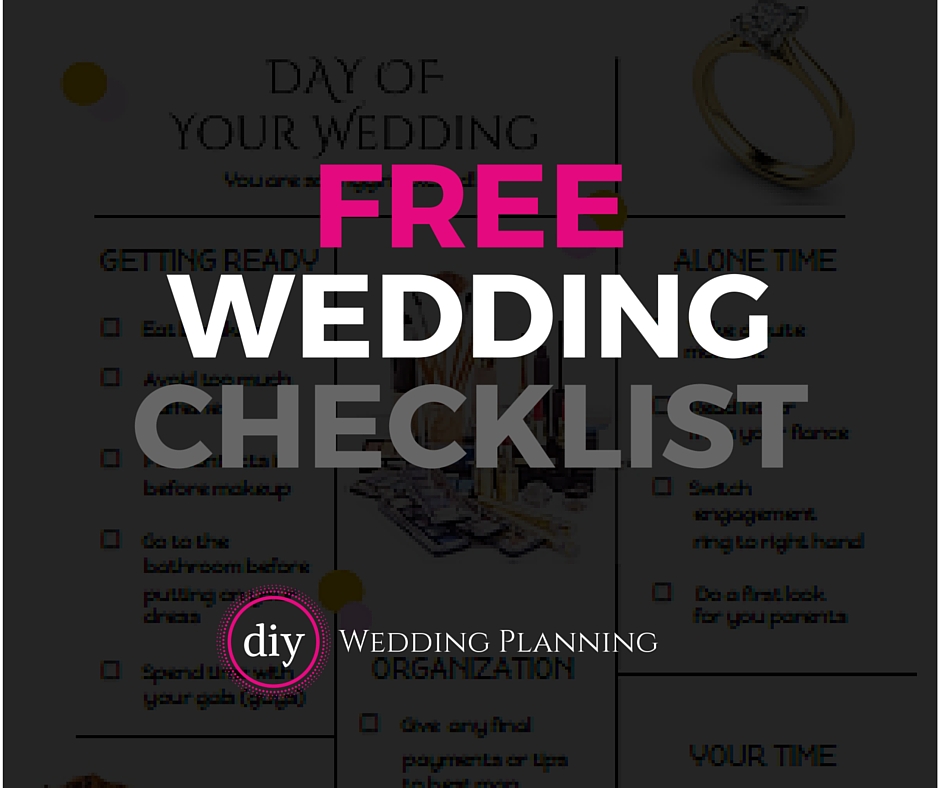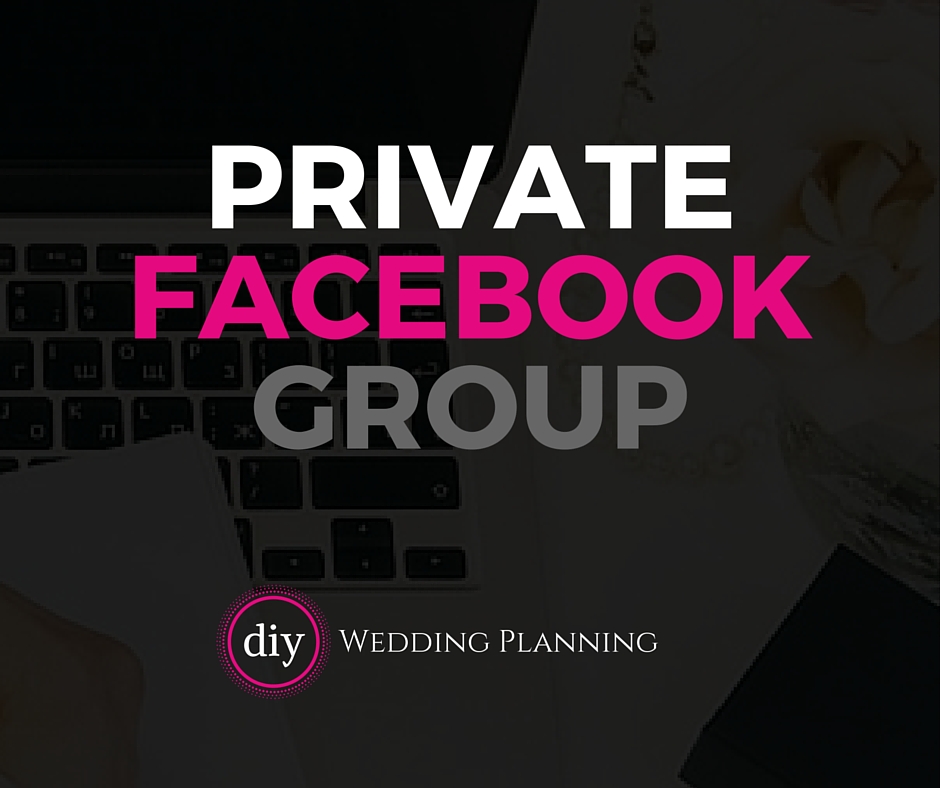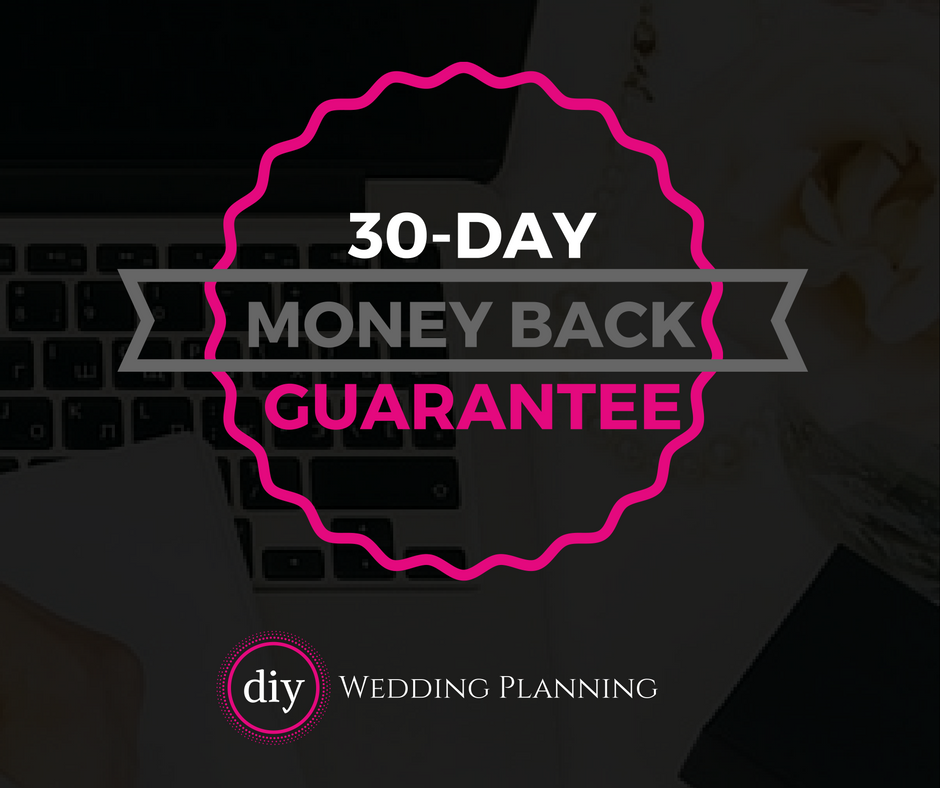 I proudly stand behind everything I do. 30-Day, No Questions Asked, Money Back Guarantee.
Lori, I just wanted to thank you for the wealth of information you
offered over the past 30-days to ensure that my big day runs
smoothly. Your tips and guidelines provided the most cost effective
ways on how to make that happen, and I cannot thank you enough.
You've been an absolute blessing to me.
~Alecia Johnson