There are some very distinct wedding cake trends this year and the first to be showcased on the blog is the "Naked Cake".
It doesn't matter whether there are many layers, a few layers; whether they are large or small – this trend seems here to stay, at least for a little while.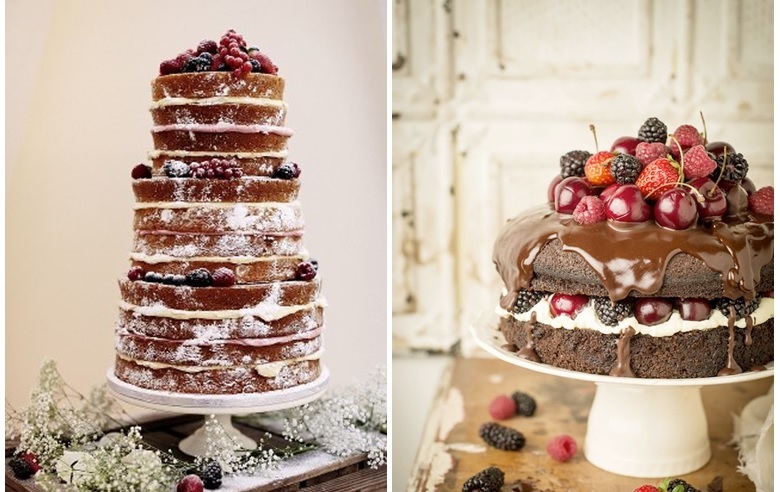 This trend presents itself in many ways including shapes, flavours and finishes and I have to admit that working on this post has made me mouth-wateringly hungry, even though I finished dinner not long ago!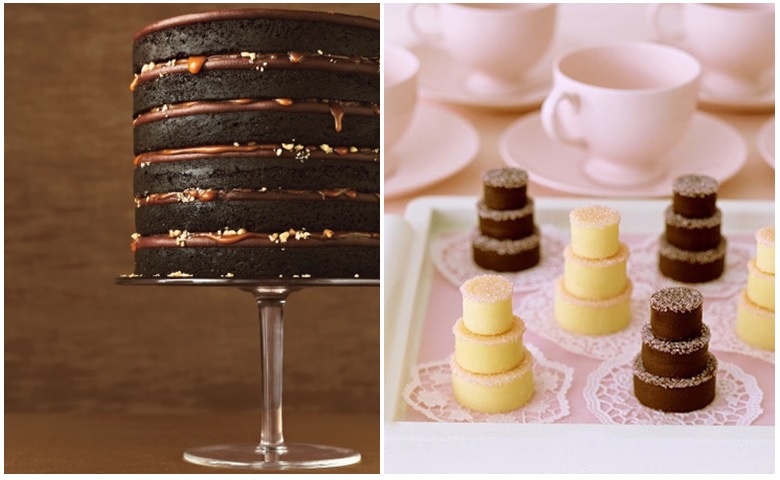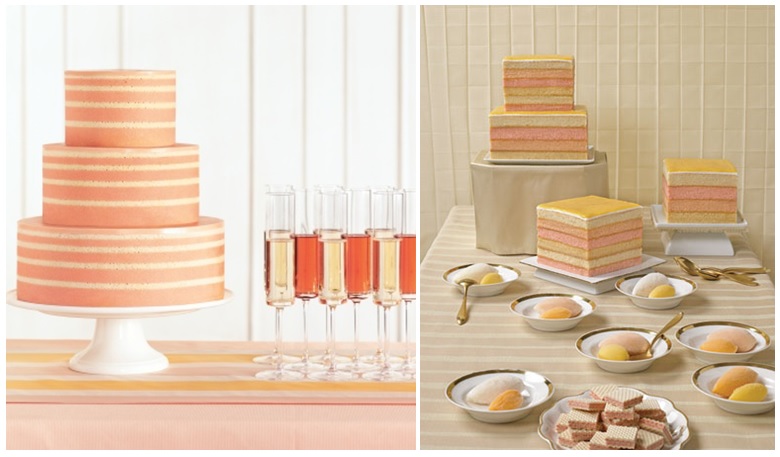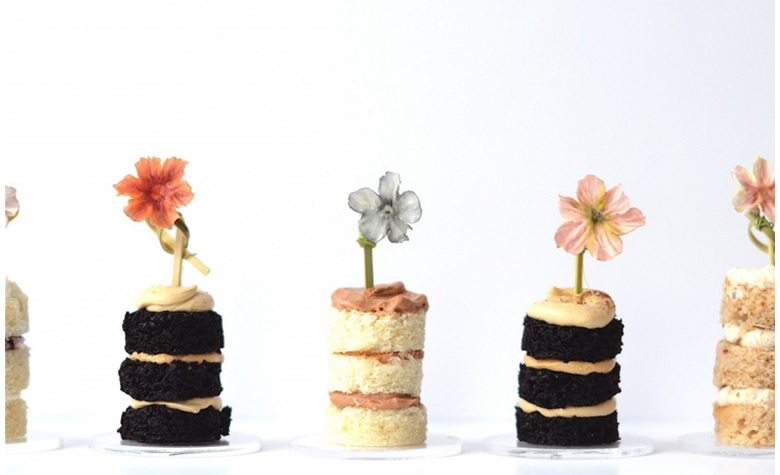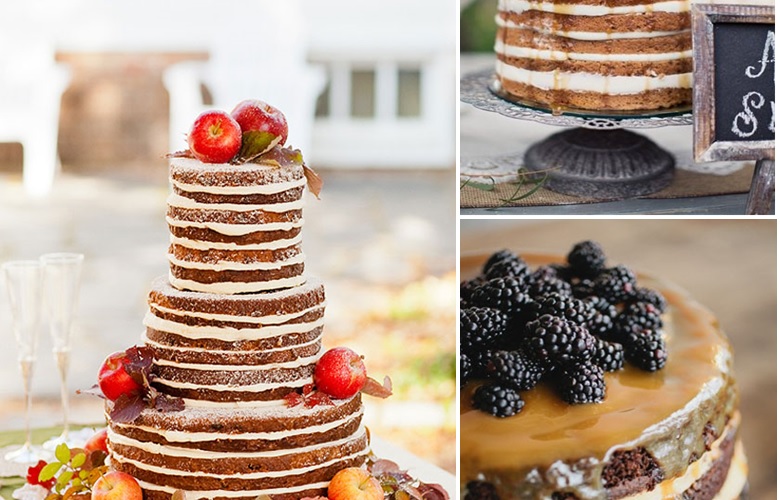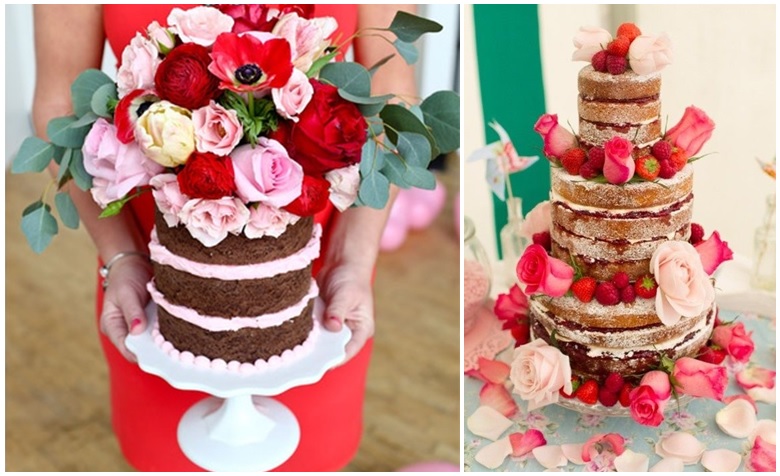 Imagery: Abigail Bloom / Unknown /Martha Stewart Weddings  / Martha Stewart Weddings / Martha Stewart Weddings / Maggie Austin Cakes / Colin Cowie Weddings / Cake-a-Licious / Green Wedding Shoes /The Every Girl / Imgfave.com
At first I wasn't sure that I liked cakes served without the gorgeous artistry of fancy fondant cakes, but I admit that they have grown on me.
What do you think?  I'd love to hear your comments below.