INTRODUCING …
THE MASTERPLAN
A MAGAZINE WORTHY WEDDING HAS NOTHING TO DO WITH MONEY!
A Proven System to Help You Get The Wedding You Want, On a Budget
You Can Afford – Without Sacrificing Style In The Process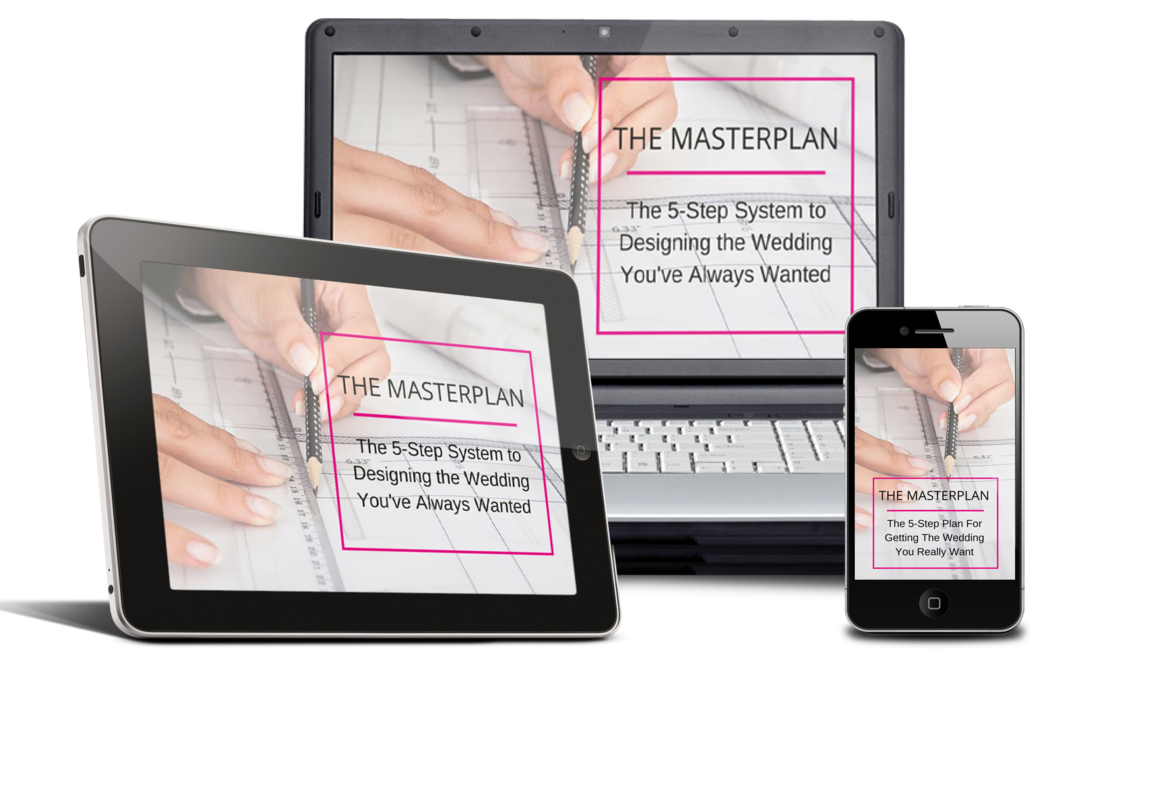 GETTING A WEDDING YOU LOVE (On a Budget You Can Afford)
DOESN'T NEED TO BE DIFFICULT!
THE MASTERPLAN IS A STEP-BY-STEP COURSE THAT WILL TEACH
YOU HOW TO CREATE YOUR OWN CUSTOMIZED BLUEPRINT
When you are finished, you'll have your own personalized and professional guide that
outlines IN DETAIL, an extraordinary wedding day that you and your guests will LOVE!
Your VISION is where it all begins!
You will identify your '5 P's' and spend time defining your 'must haves', 'nice to haves' and 'absolute nots' with your partner.
You'll create your Top 5 list and you'll identify your Bottom 5.
Most importantly, you'll gain a true understanding of each other and what's important to each of you.
This is the first step on the path towards your perfect wedding day!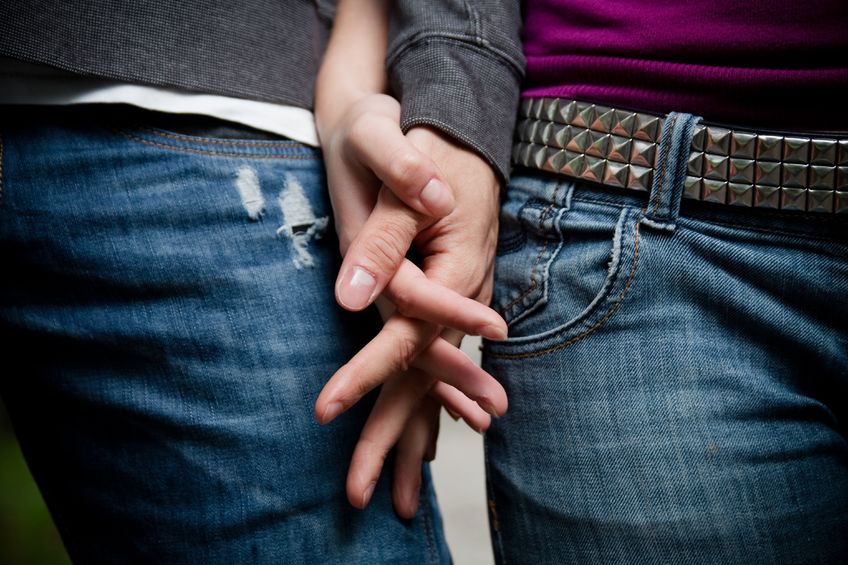 MODULE TWO: The Guest List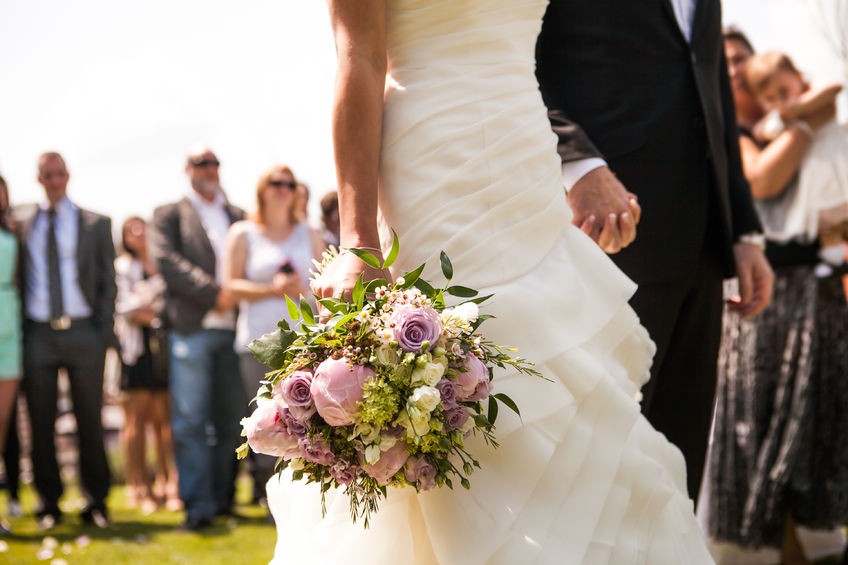 The guest list is generally a friction point
between you and your family, but it
doesn't need to be.
Learn how you can identify who to invite without causing a family feud.
Discover ways to let people know why they are – or aren't invited, and what you expect of them without causing any hard feelings.
Learn the simplest way to finalize your guest list and compile names and addresses painlessly.
MODULE THREE: Your Wedding Budget
The wedding budget is the number one
source of stress among couples planning
their weddings and it doesn't matter how
much you have to spend.
I'll show you how to work WITH your budget to get a wedding you'll be proud of.
You'll discover ways to ask for money, without being tacky.
I'll show you what you can do to accept contributions from your family members WITHOUT losing control of your vision OR your day.
Discover the spending traps and how to avoid them.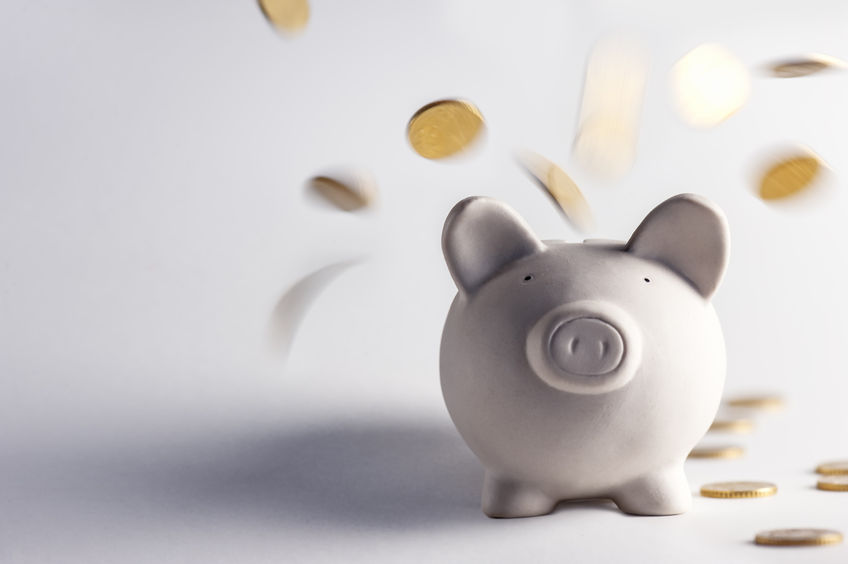 MODULE FOUR: The Wedding Day Format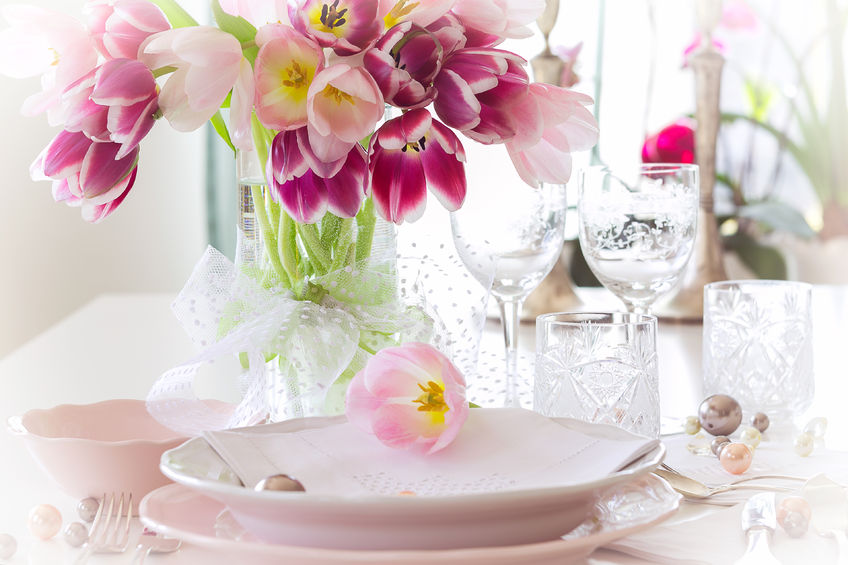 This is where the magic starts to happen!
All of your hard work up until this point
begins to pay off!
Learn how to simply and easily determine the format for your wedding day, taking into consideration your budget numbers, guest count and vision.
Explore ways to use your format to create a truly unique and memorable day that showcases YOUR love story.
See over 200 visual examples of different formats to give you insight into how this makes all the difference.
If a theme conjures up images of 50's
style diner or halloween, and that's what
you love, I say "go for it".  But the reality is
that in this day and age, a theme has a much
broader meaning.
Learn ways you can identify a central theme for your wedding.
Discover how a theme can save you money and engage your wedding guests.
Use a theme to create a truly custom look and feel throughout your wedding day.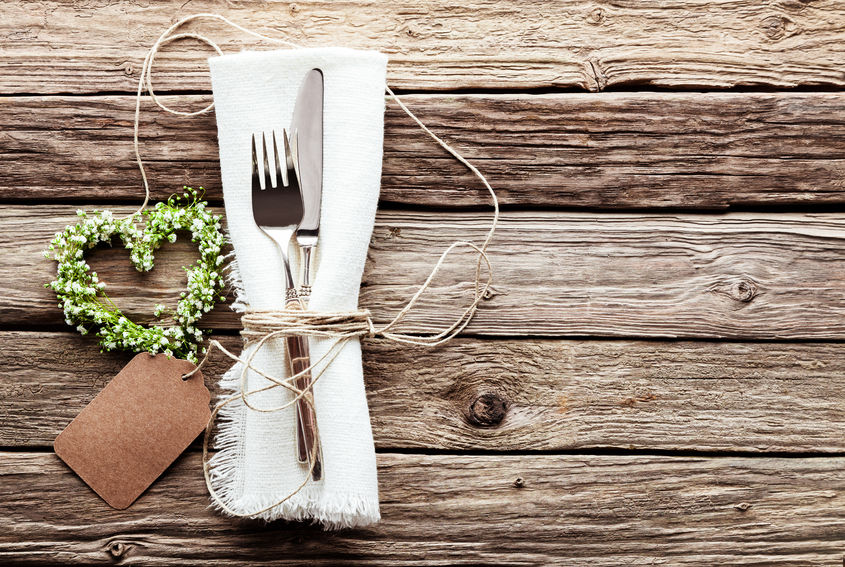 MODULE SIX: Putting It All Together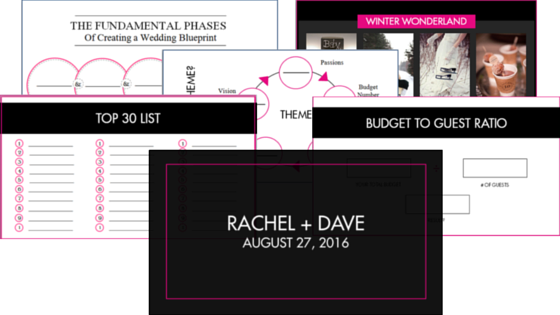 Use the Masterplan templates inside the
course to develop you own customized
professional blueprint that you can show
vendors, family and friends – you'll look
like a genius!
You can choose between hard copy AND
digital worksheets with every module so
that you can easily build out your
customized wedding day plan.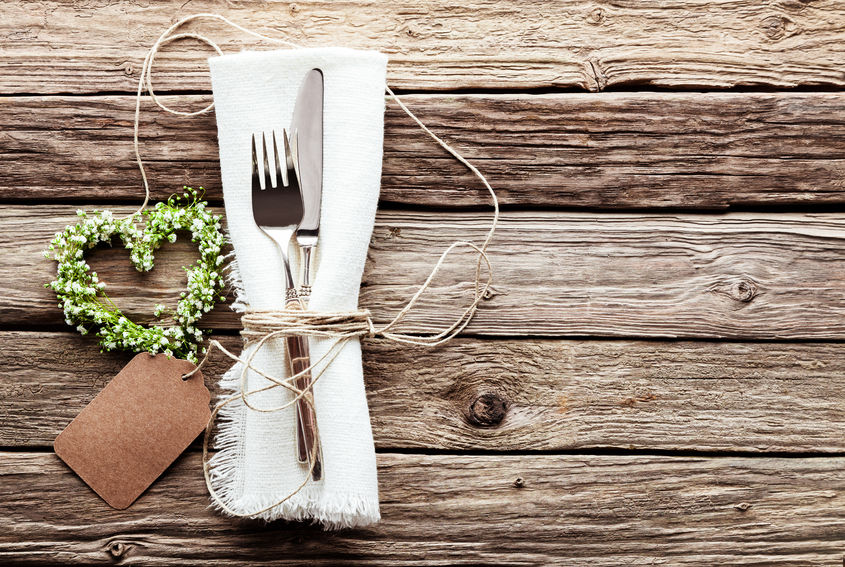 And you get ALL of this for a less than the cost of
a ONE-HOUR session with a professional wedding planner.
CRAZY, RIGHT?
So What Are You Waiting For?
Filler text to fool the software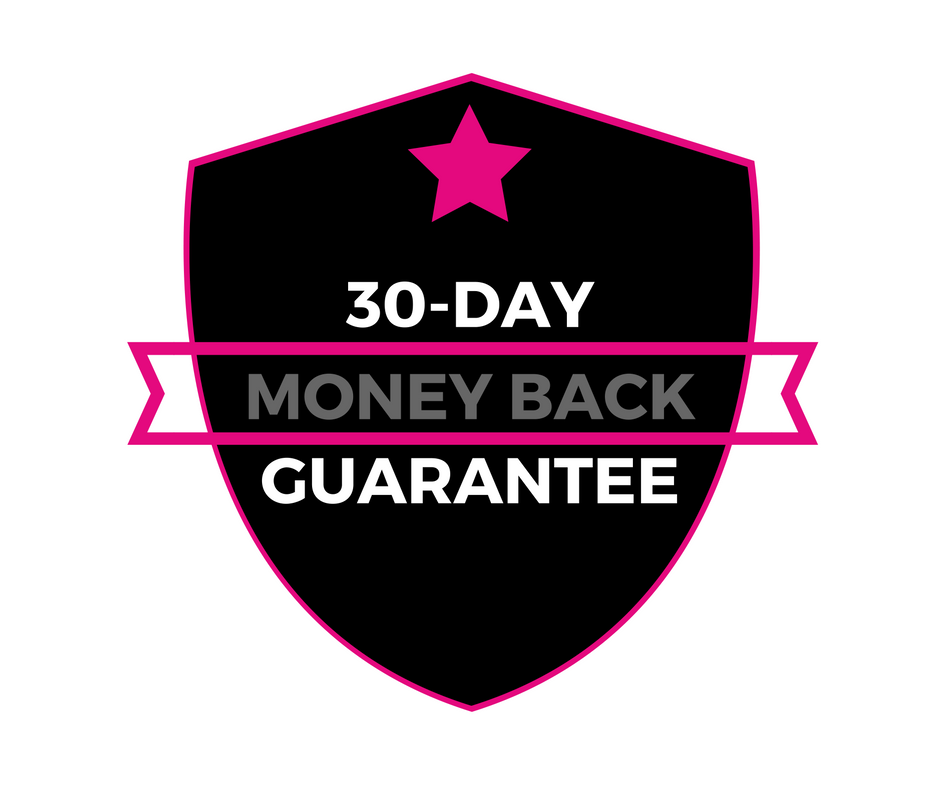 30 Day Money Back Guarantee
I stand by my products. I want you to experience ZERO RISK with my services, and therefore I offer a no-questions asked, 100% money-back guarantee if you decide the program is not right for you.