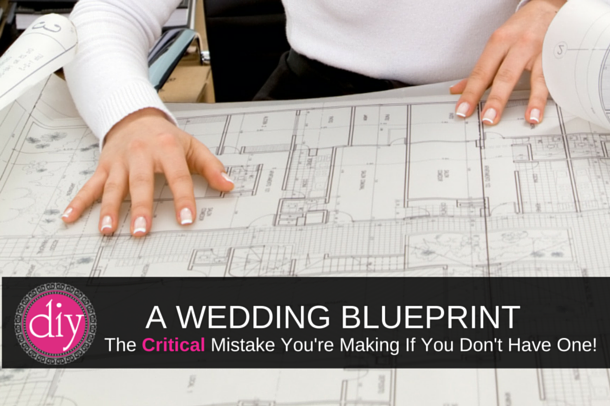 YOU WOULDN'T BUILD A HOUSE WITHOUT A BLUEPRINT, SO
WHY PLAN YOUR WEDDING WITHOUT ONE?
After all, planning a Wedding is an awful lot like building a house.  Let me explain!
When you build a house there are steps you need to take no matter where you decide to build.  You need to find the perfect piece of land that makes you feel giddy with excitement.  You need to find an architect to draw up your plans so that you know what your house is going to look like.  You build the foundation so that you know the house is sound.  You construct the exterior using the materials you've decided upon and then you choose all of the interior fittings that give the house a style direction.  Lastly you move your personal belongings into place to provide the finishing touches.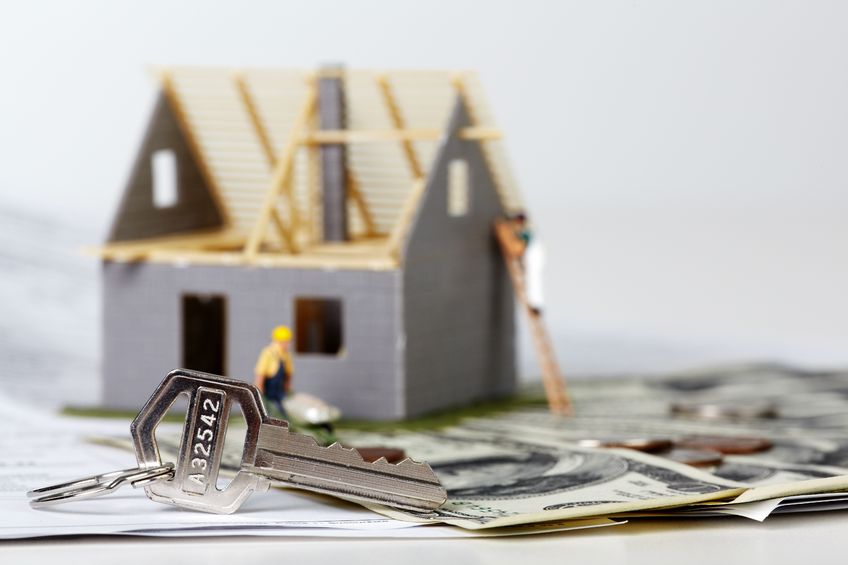 Okay – I'm now going to describe the analogy as it pertains to weddings.  Your find the person who makes you jump and down with excitement (go on, admit it!) and decide that there is nothing more you want than to spend the rest of your life with them.  Check.  You hire a planner to help you put the big picture details in place – like vendors, dates, and details (or take on the task yourself) i.e. 'the wedding architect'.
You decide the overall feel you want for you day and start putting the larger details in place.  Check. You look for the perfect place to marry the love of your life.  Check.   You build a foundation – I call this your wedding blueprint (more on that in a sec).  You start outlining the big picture details that set the overall style for your day and lastly you begin adding all of the personal details that make your wedding day truly your own.
Can you imagine what would happen if you built your house out of order and then just hoped for the best?
You might get what you want in the end, but it's going to take more time, more money and more compromises than if you had a really great plan right from the beginning.
Here's the crazy part. I see so many couples – in fact, the majority of them – do just that when it comes to planning their weddings.  They worry about the multitude of little things but skip over the hugely important ones and just hope everything just works itself out. Big OOPS! Guest what? They may get what they want in the end, but it will have cost more, taken more time and they may have had to compromise as a result.
This is what I know – IF YOU GET YOUR BLUEPRINT RIGHT, EVERYTHING ELSE WILL FALL EASILY INTO PLACE!
Stay tuned for next week's post where I walk you through the 6 steps to creating your own wedding day blueprint.
Now I want you to do 2 Things.
Thing 1: Let me know if you have created a blueprint for your wedding day in the comments below … and
Thing 2: Share this with someone who may be starting their own wedding planning journey.
Lori xo