---
GET WITH THE FREE
PROGRAM!
Join our weekly newsletter to learn
things like 'Creating a Timeline
That Works ' and ' 'Where to
Splurge, Where to Save'.
WHAT ARE YOU WAITING FOR?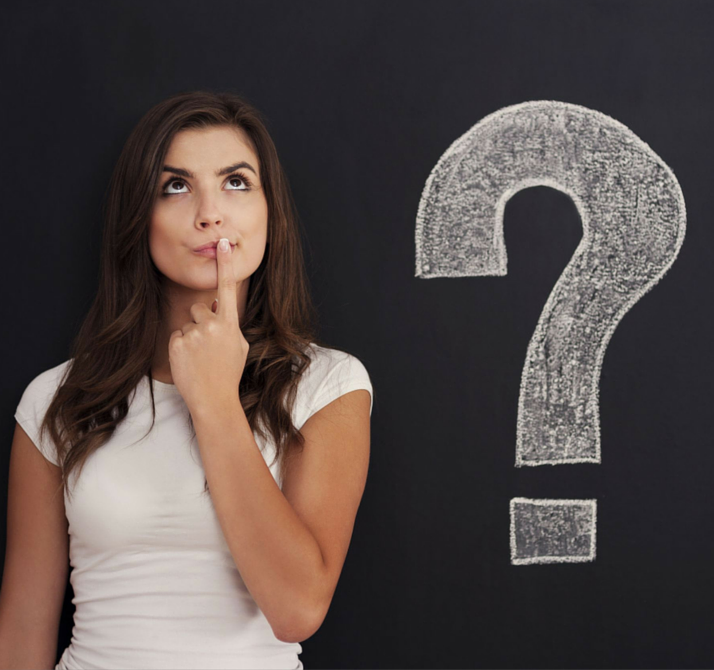 So, What Exactly Do I Do First?
Do you want some really great wedding planning tips?  Well, here's a FREE TRAINING SERIES that over 5,000 couples have already gone through to rave reviews!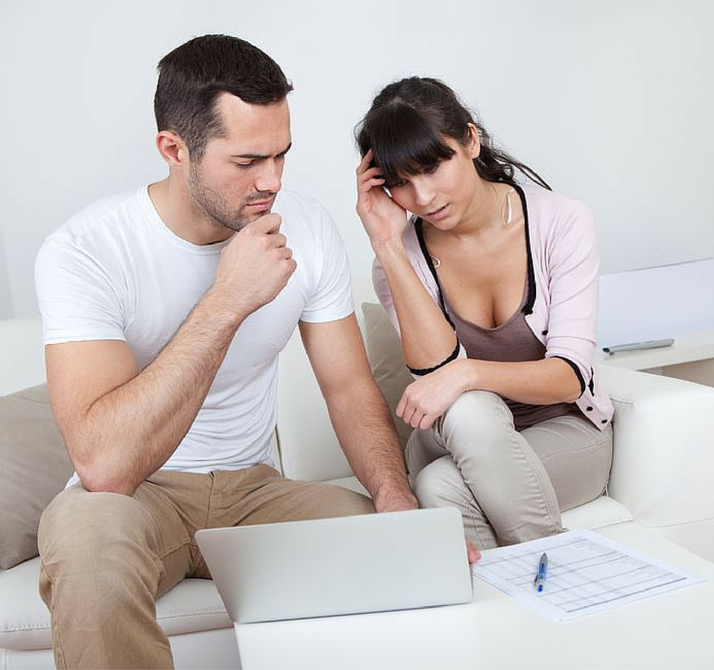 FREE eBook: Plan Your Wedding Like a Pro!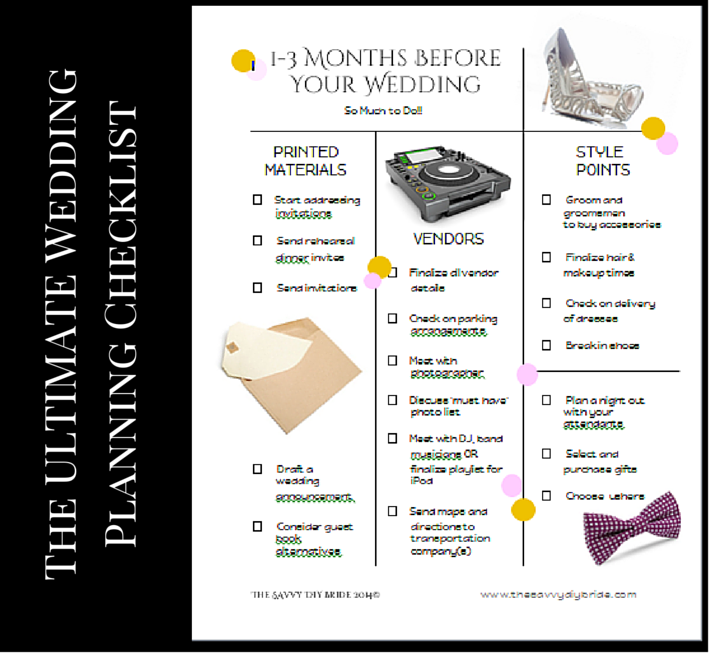 Plan Your Wedding Like a Pro
Download this FREE Guide to learn what planners do and when they do it.  Plus, I'll give you a FREE ebook that reveals the 6 crazy mistakes most couples make.

I'VE BEEN FEATURED AND QUOTED ON:

"I hired a wedding planner that gives me homework & keeps me
on track but I feel I get more tips & advice from your emails.  
You have truly helped me in so many ways. Whenever I read
your emails, it motivates me to focus and enjoy my wedding
planning in a positive way instead of  simply feeling 
overwhelmed & frustrated and just wanting this wedding
to be over with!!  I can't Thank you enough for this.
If you lived locally to me I'd hire you to be my wedding
planner in a heartbeat!"
KIMBERLY D.