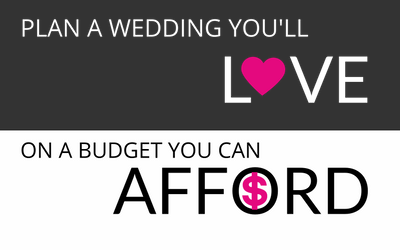 Does This Sound Familiar?
Today's couples face huge issues when planning their weddings.
It's no longer simply a matter of running to City Hall to tie the
knot followed by a low key reception afterward.
Oh no! Instead, the expectations are sky-high and the wedding
industry is booming as a result!
The reality is that the wedding budget is the number one stressor
for all engaged couples and trying to get a wedding you love is
increasingly more difficult!
If you haven't wondered this before, it won't be long before you do:
How DO you get a Pinterest Wedding on a budget YOU can afford?
I want you to know that I'm here to help!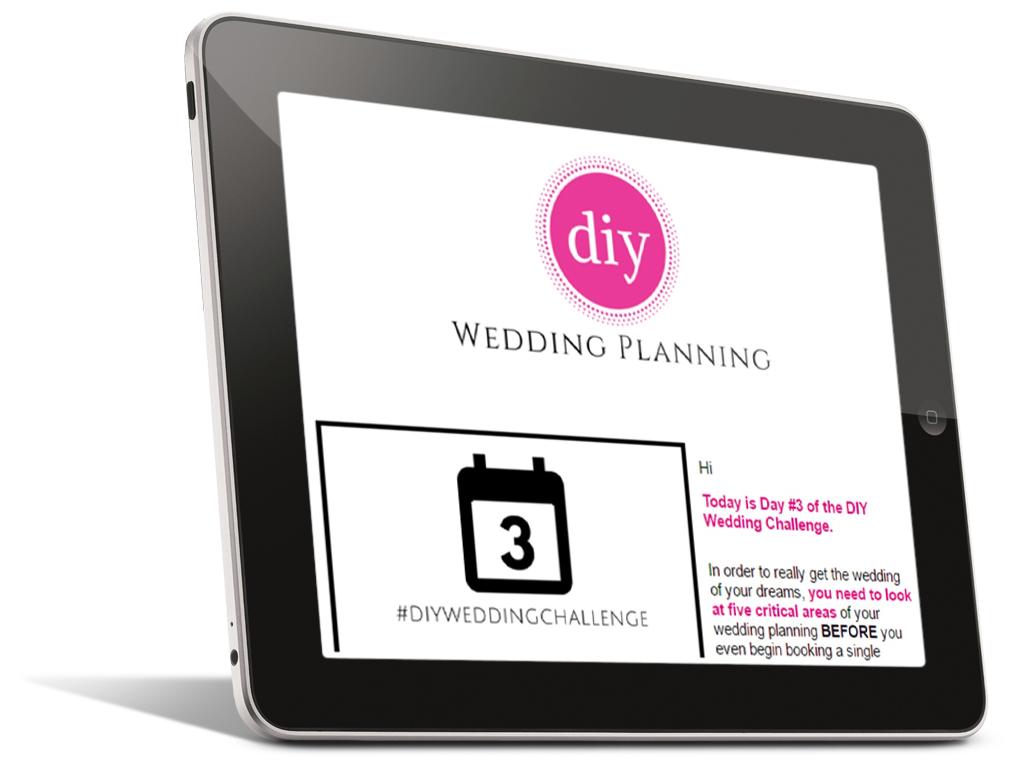 … I hired a wedding planner that gives me homework and keeps me on
track, but I feel I get more tips and advice from your emails. Whenever I
read them, it motivates me to focus and enjoy my wedding planning in a
positive way. If you lived locally to me I'd hire you to be my wedding
planner in a heartbeat! 🙂
~Kimberly Docamo
About Me
After 13 years of owning and operating the premiere wedding planning company in my region and being recognized multiple consecutive years for producing the best wedding on an international level, I decided to change my focus. I was approached regularly by couples with modest wedding budgets who just couldn't afford our services. That got me thinking about what I could do to help. I wanted to provide access to the systems that I had spent years perfecting and I wanted to make it affordable and available to all. Low and behold, this site and it's sister site weddingplanningmadesimple.net were born through a labour of love.
At the end of the day this is what I know. You deserve to plan a wedding you'll love. One that you are immensely proud of. One that is magazine worthy because  you nailed the heart and soul of your day and infused it with your own personality. You should be able to have a wedding you've always dreamed of, on a budget that works for YOU. A wedding that doesn't drive you into massive debt at the beginning of your married life.
As a mother of three uniquely individual girls whose ideas surrounding weddings are vastly different, I know how important it is that YOU have the wedding you truly want. And I know what you need to do to start the journey the RIGHT way in order to get it.